Art
We believe that art has a power to transform interior and make it truly unique. Often it is a colourful counterweight to monochromatic space or vice versa - black and white photos or graphics can cool down the style of the hectic interior.
We love to work with artists and alway strive to find new art masterpieces among Poland's emerging names. We work with renowned curators, who support us in decision making and selecting most valuable market offer. Art is also great investment. We remember this when advising our clients, who except for the aesthetic aspect, would like to treat art as a long-term investment.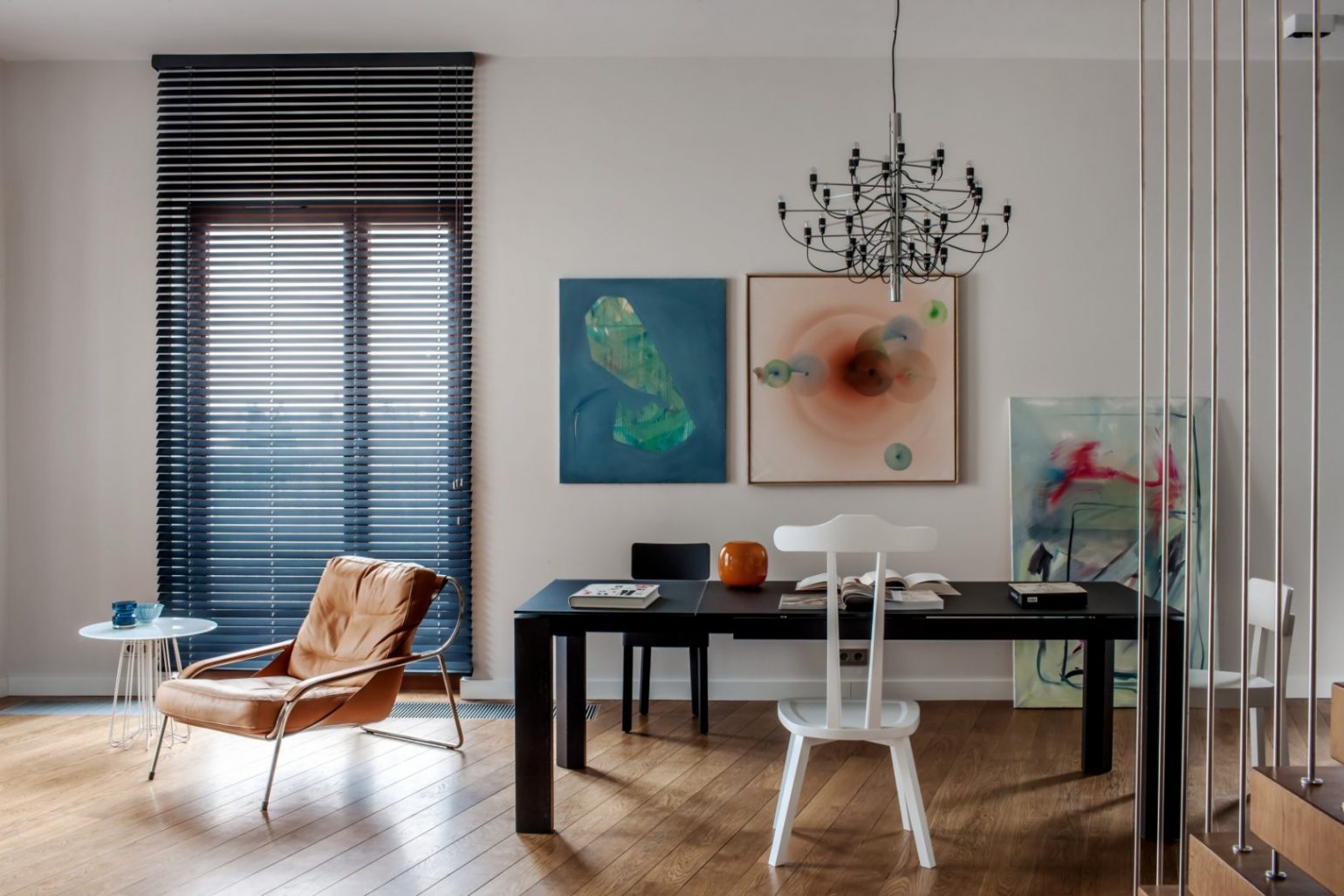 When collaborating with artists we value their creative autonomy and unique personality. We always try to match the space with the artist and make their artwork integral part of the style of the interior.